There are more and more awesome specialty foods out there that I'm really excited about. Here I have listed our personal favorites although everyone has different tastes. I do not make any money on any purchases of the items below.
Some of these are things that are referred to in our Keto Cookbook as part of our Keto Challenge and some of them are discussed in the courses. I have listed some convenience alternatives if you don't want to save $ and make things like mayo yourself. I have also listed some of my favorite "treats" and foods on the go that I keep on hand for emergencies and special occasions.
Remember to please still read the labels so you can make good choices for you personally!
Savor Tooth Paleo Tortillas
Pluck - organ based seasoning
Whisps Parmesan Cheese Crisps
Bubbies Pickles and Relish
Micro Ingredients MCT oil Powder
Savor Tooth Paleo Tortilla Chips
Julian Bakery Double Chocolate Protein Powder
Lakanto Maple Flavored Syrup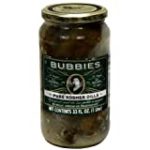 Bubbies Pure Kosher Dill Pickle
Organic Almondmilk, Unsweetened
Coconut Secret Coconut Aminos
Wildbrine Kraut Raw Green
Wildbrine, Sauerkraut Red Organic

Organic Spicy Brown Mustard
Portland Worcestershire Sauce
Organic Sunflower Lecithin Liquid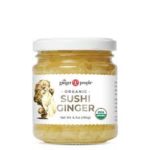 Ginger People Pickled Ginger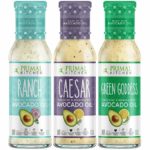 Primal Kitchen Salad Dressings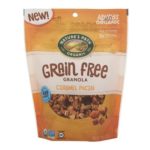 Nature's Path Carmel Pecan Granola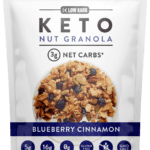 Low Karb Keto Nut Granola
Simple Mills Almond Flour Crackers
Franz Keto Bread and Buns
Anthony's Organic Almond Flour
Sushi Nori Premium Roasted Organic Seaweed
The Ginger People Organic Minced Ginger
Lakanto Healthy Quick Breakfast Granola Crunch Cereal with Monk Fruit
Organic Matcha Green Tea Powder
The Original Ground Coffee
Simple Mills Almond Flour Crackers, Fine Ground Sea Salt
Whisps Parmesan Cheese Crisps
Sonoma Creamery Bacon Cheddar Crisps
Primal Kitchen - Avocado Oil Mayo