This challenge is perfect for those that would like to balance their blood sugar or maybe just lose some weight!
Blood sugar dysregulation is the root of chronic disease
We're excited to go through this 8 week challenge to help make sure you get into ketosis successfully, jump start your weight loss and get your blood sugar under control!  
This challenge will go through the Keto Cookbook which has takes you step-by-step through 2 full weeks of meals without any repeats!  And on this journey you'll learn how to track your blood sugar and how to problem solve eating keto.  We'll also talk about how to create your own keto meal plans for when you're ready for more.  We recommend that you go through the Balancing Blood Sugar course before or during this challenge to help you fully understand the concepts.
You'll have daily emails with links to videos that give inspirational information and help you with practical implementation along your journey.  There is a special group on the forum for this challenge where you can connect with others going through the Keto Challenge.  We'll also have live Q&A time once a week with Katrina which will also be available for replay.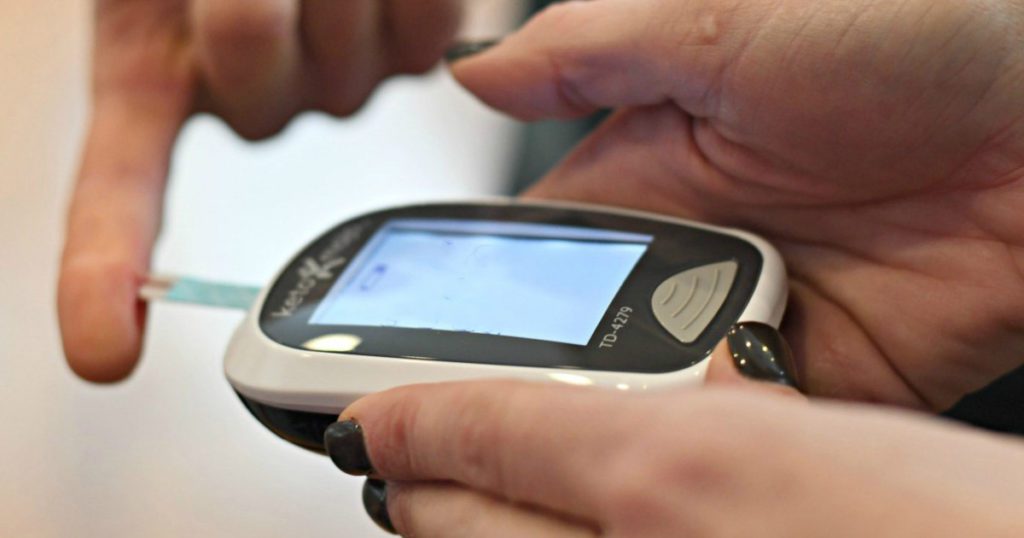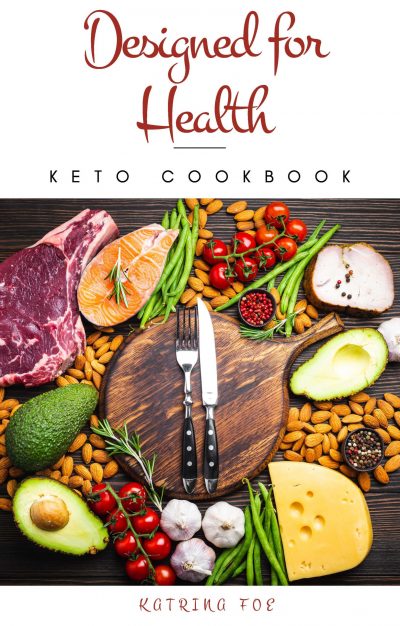 Signs you might have blood Sugar dysregulation:
Weight gain/Can't lose weight
Fatigue or energized after meals
Craves sweets/carbs
Acne
Skin tags
Joint pain
Depression/moody
Thinning hair
Hormonal imbalances
Feels like skipping breakfast
Depend on coffee or caffeine
Insomnia/can't stay asleep
Hangry before meals
Brain fog
If you can't join us live or you missed the challenge, don't despair!  You can still sign up and go through the challenge on your own.  You'll get the emails, access to the challenge's group forum, access to the Q&A recordings, all of which will allow you to do it when it works best for you!  Just sign up below to get started.