Personal attention - Profound results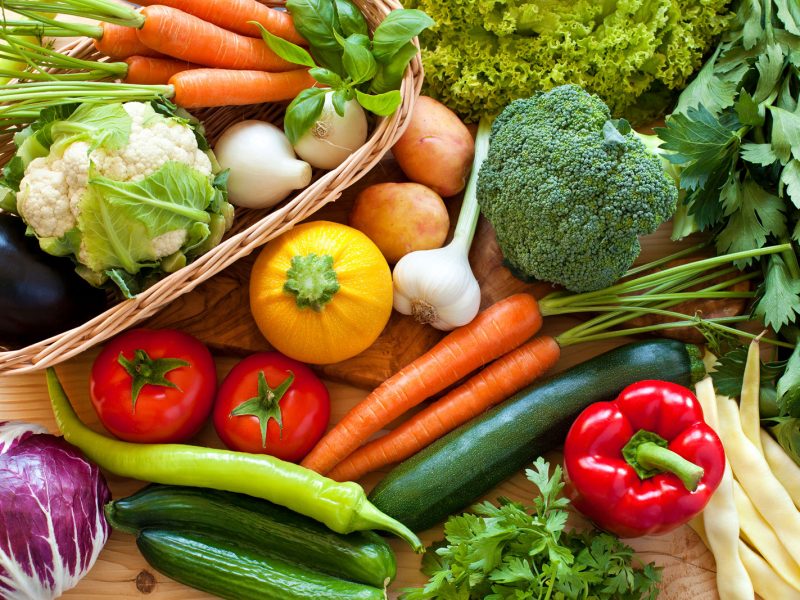 Private Consultation
25 minutes
This private time with a Functional Nutritional Therapist is a great opportunity to go over lab test results, ask questions about diet implementation, discuss symptoms or just ask questions – it's up to you because it is YOUR time!
This does not include the lab tests or supplements which would be purchased separately.
I learned so much about gut health, blood sugar, nutritional foods, how to change our diets to maximize our health, and so much more. Katrina is an amazing instructor: dynamic and extremely knowledgeable, compassionate and caring with a God-connection that I just loved.
Katrina has helped me understand the importance of testing for benchmarks and to prove progress in most situations. I have done extensive work with her in diet change for better health to go along with the supplements she deems necessary to obtain the results we are looking for. We have worked towards adjusting long standing problems. These things are not necessarily easy, but change does happen. I can actually digest my food now! I used to feel tired all the time. I would spend most of my week in bed not able to function with horrible brain fog. Always cold, and mostly depressed. I am now able to garden, take walks, teach art and enjoy my days. We still have a ways to go, uncovering more layers just recently. But I know the terrain now, and I am excited to keep moving forward. Thank you, Katrina!
I was so grateful to find Katrina Foe! It was very nice to work with someone who saw me as a person with individual and specific needs, rather than just a line on a list to check off. Katrina took the time to hear the whole picture and put together a protocol carefully put together just for me. She was always available to answer my many questions! I was excited to see just how much improvement we made, even eradicating an issue that I had been chipping away at for many years. I highly recommend Katrina for your medical needs!