No matter how much you know about health, it won't help you if you don't practice what you preach.  With that in mind, we want to equip you for some of the hardest situations with strategies that really work!
Tried and true methods to help your kids to get your kids to eat what they need to eat and enjoy it!  Help your kids develop a palate for food exploration!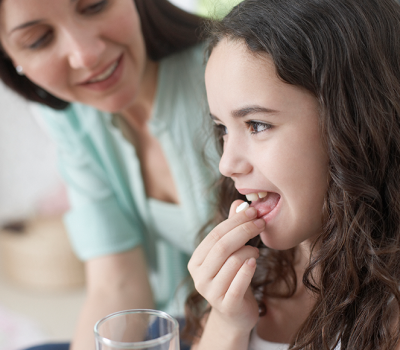 Learning to Swallow Pills
Not every kid can just naturally swallow pills, it's a skill to be learned.  Here is a step-by-step approach so that kids can be successful swallowing anything!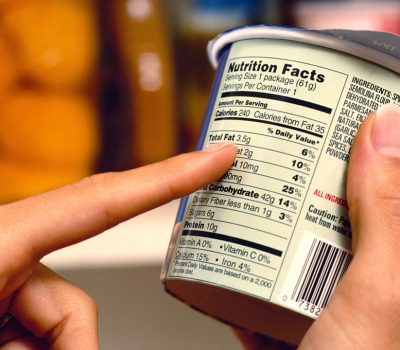 Now that you understand what things to avoid, how do you know if it's in your food?  We'll cover what the food label is really telling you and what to look for so you can make healthy choices!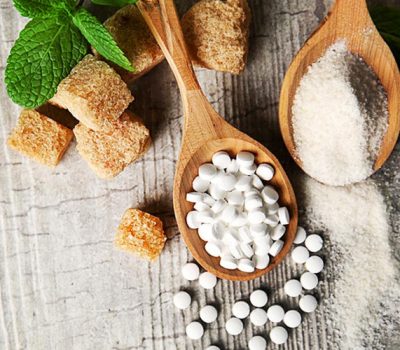 Let's face it, some of the sweeteners out there are awful.  We'll go through the different health aspects as well as the taste and cost comparisons so we can make a sweet decision!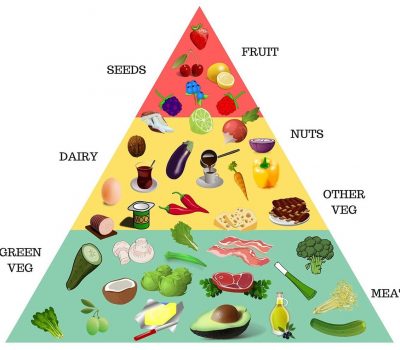 Creating a Keto Meal Plan
Designing your own keto meal plan is more than just picking out recipes that say they are "keto" – we'll dive into the ins and outs so you can be successful in ketosis and enjoy your meal plans!
One of the best ways to get kids to eat well is to get them involved in the process!  We'll go over tips and steps to involving your kids in the kitchen so that when they graduate they are as good in the kitchen as you are!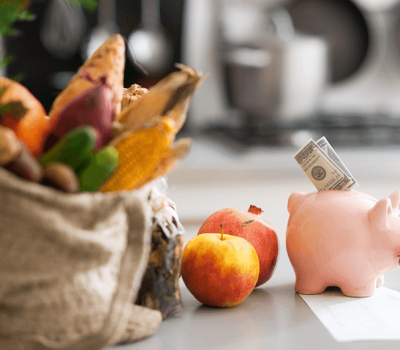 Ways to Save Money on Food
Healthy food is more expensive, period.  There are lots of ways to save money though and we'll go through them all so you can make the best choices for your family!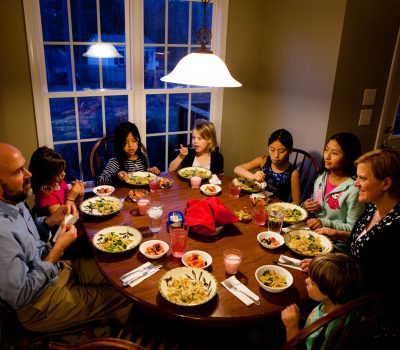 Fellowship with other families is a wonderful way to get to know people – but how do you do that with all the dietary issues that come up?  We'll dive into how to do this successfully as well as how it is so beneficial!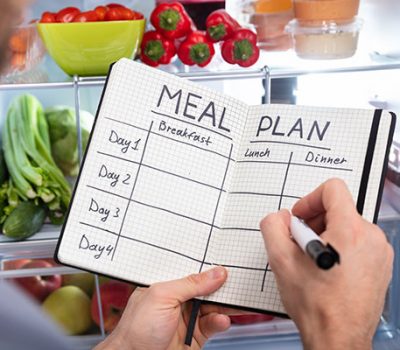 Failure to plan is a plan to fail.  So let's go through multiple strategies to create a plan so that you can find the one that fits you!  No more panic attacks at 5pm!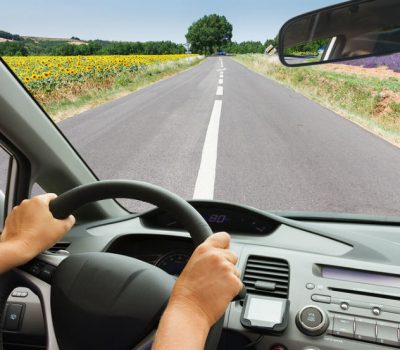 Eating Healthy While Traveling
There's not a lot of healthy options when you're traveling.  Here's the low down on how to stay on your plan while traveling with several strategies depending on your travel method.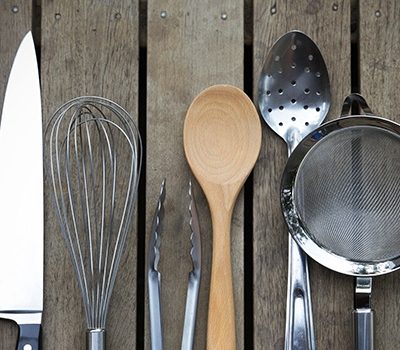 While you don't need a lot of tools, they sure are helpful and can be a lot of fun!  We'll go through the must-haves, would-really-likes, and just-plain-fun tools!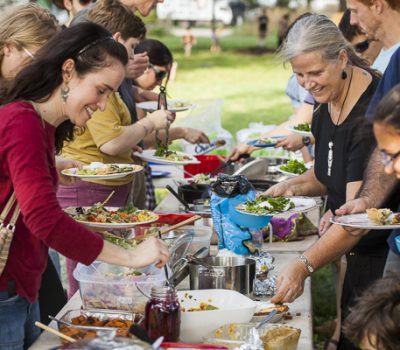 Handling Potlucks and Parties
It's so awkward, right?  You don't want to avoid social situations but you also don't want to blow all the hard work you've done.  Tried and true strategies to navigate potlucks and parties!