This is the package for those that want to optimize their baby making abilities!
Let's make your dreams come true!
Are you ready to have a baby?  Not only do you want to get pregnant, but you want to have the smartest, healthiest and most beautiful baby possible!
We live in a very toxic world and most people's bodies are not running optimally.  So when they go to start a family, it is getting increasingly difficult to conceive naturally.  Maybe you have struggled already or have even tried things like IVF.  If you are ready to understand WHY you are not pregnant and get support to help you get rid of the hindrances, then this package is for you!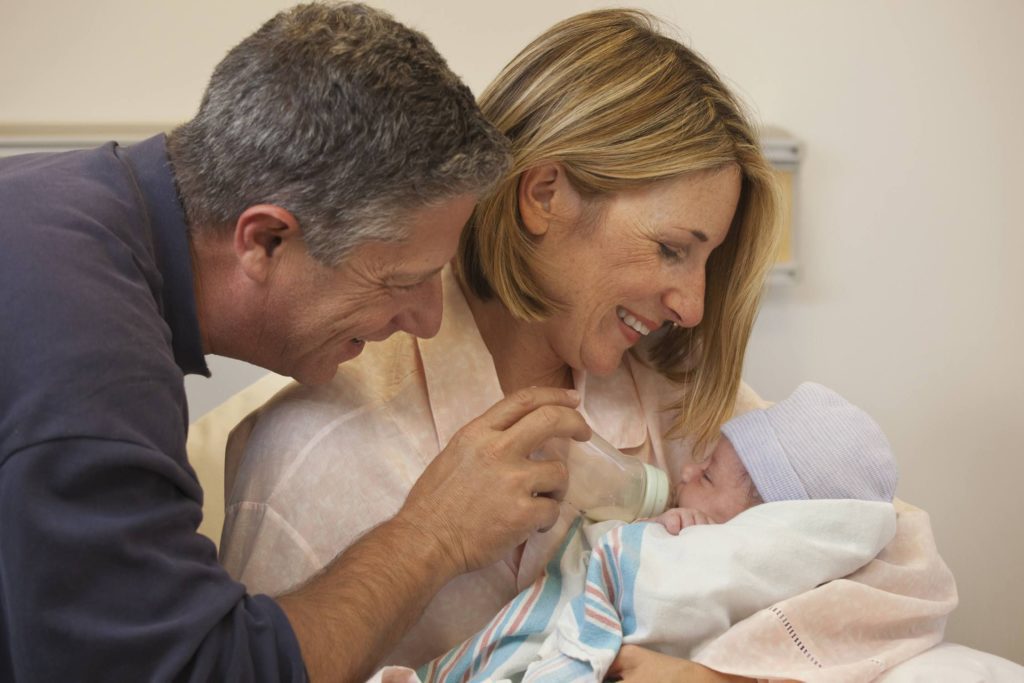 This process will include some hard work and sacrifices but in the end, not only will your chances of conceiving sky rocket, but your health and your baby's health will be drastically improved.  It has been clearly shown that healthier babies are not only smarter but actually aesthetically more attractive.  Isn't that what you want?  
This package is going to give you a thorough work up on all systems of your body for both mom and dad – both are essential to beautiful babies!  We'll start with a comprehensive work through of infertility and miscarriage factors.  We will analyze your current health histories, symptoms and food journals and take this all into consideration when interpreting the labs.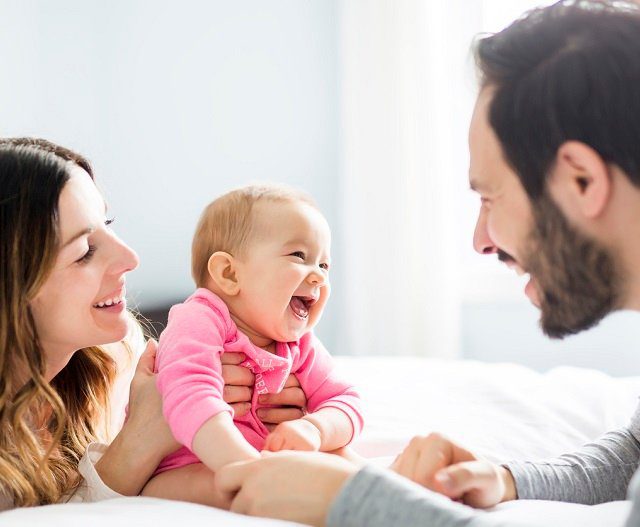 We will do comprehensive blood work with additional fertility markers on both parents to give direction to diet and supplementation to support the many systems of the body.  We'll also work on improving your digestion and healing the gut  – remember that sweet baby is going to get their gut bacteria directly from you when they are born.   Additionally, we will look at mom and dad's sex and adrenal hormones.  Our female cycling panel looks at the ENTIRE month's cycle to see exactly where any problems might be occurring.  This is crucial to addressing any hormone imbalances that may be impeding pregnancy or causing miscarriages.  Lastly, we'll go over dad's semen analysis (done at home) to make sure his swimmers are strong and ready.  
In order to ensure healthy positive environment for baby to grow in, we have included a comprehensive array of toxin screens.  We will use these to create a customized preconception detoxification program to get you ready to carry that precious baby.  It is important to get the toxins out of the body before the baby is conceived for the healthiest pregnancy and birth possible for both baby and mom!
We have compiled all the highest quality labs here to help you thoroughly assess where you are at and how to optimize every aspect of your health and fertility.  We are taking the "no stone left unturned" attitude in terms of your fertility.  It is our joy to watch amazing couples become fantastic families!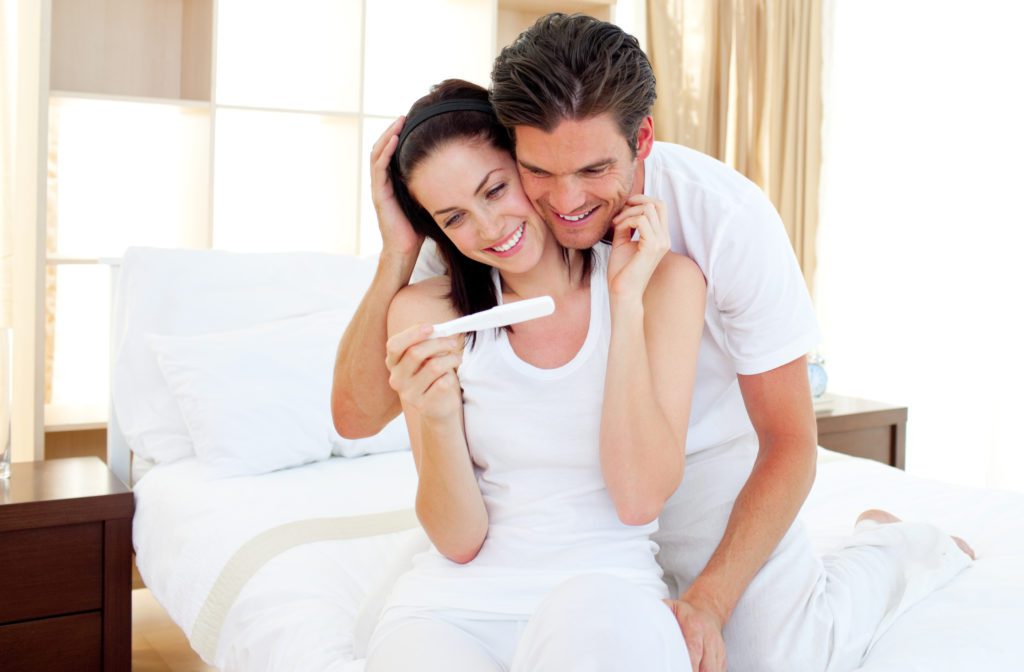 This package also includes working privately with me for a year through zoom, phone calls, and emails.  If your case proves to be more complicated, I will be doing extra digging to find what will help you break through the infertility.  Of course, I cannot promise that you will get pregnant, but I will promise that I will do everything that I can to support you towards that goal.  Ultimately, you will be doing the hard work of implementation.  Know that when I accept a new client, I am all in and will be there with you every step of the way!
By working to optimize the function of the body overall in both mom and dad, not only is conception optimized but the actual intelligence, beauty and health of the baby are improved!
Start your baby and your parenthood journey off on the right food by being in the healthiest state possible!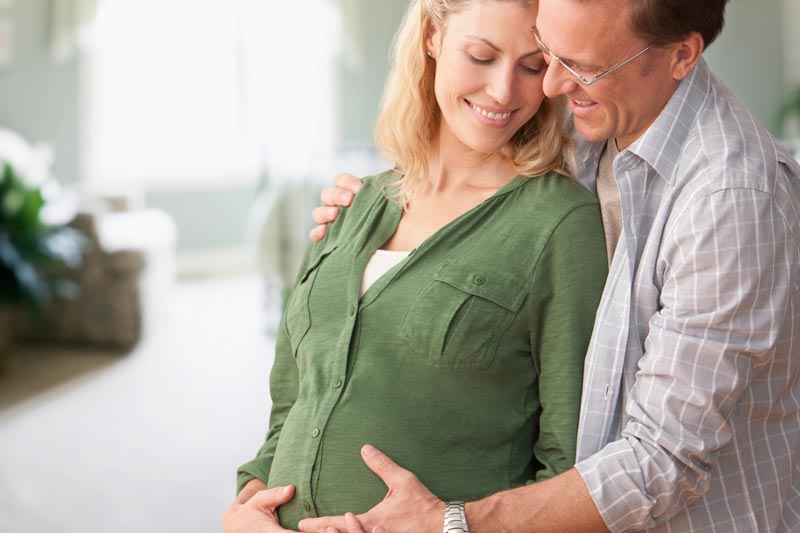 We will look for every possible hindrance to your fertility so you can achieve your dreams of a healthy baby!
Analysis your history, symptoms and food journals for both mom and dad
Comprehensive blood panel with additional fertility markers for both mom and dad
Daysy fertility tracker 
Fertility diet customized to your needs
Personalized gut healing and eradication protocol based on your test results
Personalized preconception detoxification protocol
Genetic tests for mom and dad
Interpretation of all test results 
Diet, lifestyle choices and supplementation recommendations based on all the tests in conjunction with each other
1 year of private consults direct with Katrina – zoom, phone and email
Designed for Health membership – including: Optimizing Digestion course, Balancing Blood Sugar course, Deeper Detox course, and You Are What You Eat course
Reversing Infertility cours
What comes with the tests?
By buying this test through Designed for Health, you also a customized review and analysis of your test results!  
Our functional nutritional therapists will review you and your partner's health history, food journals, symptom burden graph and test results.  Based on seeing the big picture of who you both are as well as the details of these specific tests, we will create a written interpretation and video explanation of what all your test results mean so that you both understand how this fits into your overall health pictures and what is going on with your bodies.  Additionally, we will send you a set of our recommendations for each of you that will include fertility dietary suggestions, lifestyle choice modifications, detox protocols and strategic supplementation to maximize your healthy conception.  If there are any other suggestions we have for further testing or things to look into for your overall health, we'll include that as well.
Our goal is to empower you with knowledge of how your body is operating and how to improve it naturally!
Get started with the Reversing Infertility package.
I went to see Katrina when preparing to try to conceive my third baby. I had past fertility problems and wanted to get a head start on preparing for a healthy pregnancy, even if it took awhile like the previous two. She was so helpful in laying out our options, and answering any questions we had. She cares about you as a person, and not just another patient to "fix" and send on their way. We got pregnant on the second month of trying and now have a beautiful healthy 6 month old baby girl.
I was so grateful to find Katrina Foe! It was very nice to work with someone who saw me as a person with individual and specific needs, rather than just a line on a list to check off. Katrina took the time to hear the whole picture and put together a protocol carefully put together just for me. She was always available to answer my many questions! I was excited to see just how much improvement we made, even eradicating an issue that I had been chipping away at for many years. I highly recommend Katrina for your medical needs!
Working with Katrina has changed my life. Before I worked with her I had problems with inflammation. It was all throughout my body. I really tired and lethargic all the time. I was missing out on life with my kids. I am extremely thankful for the time that she has taken to research so many supplements. She has been extremely knowledgeable about all of my hormones and blood sugar issues. The time she has spent researching the best products saves me so much time. What I love best about working with her is that she is always positive and encouraging about everything going on. Today I have a lot more energy. I have been able to play soccer and go on bike rides with my kids. Thank you Katrina