Personal attention - Profound results
50 minute Private Consults - 4 pack
This private time with a Functional Nutritional Therapist is a great opportunity to go over lab test results, ask questions about diet implementation, discuss symptoms  or just ask questions – it's up to you because it is YOUR time!
Each of these would be scheduled separately within a year.
This does not include the lab tests or supplements which would be purchased separately.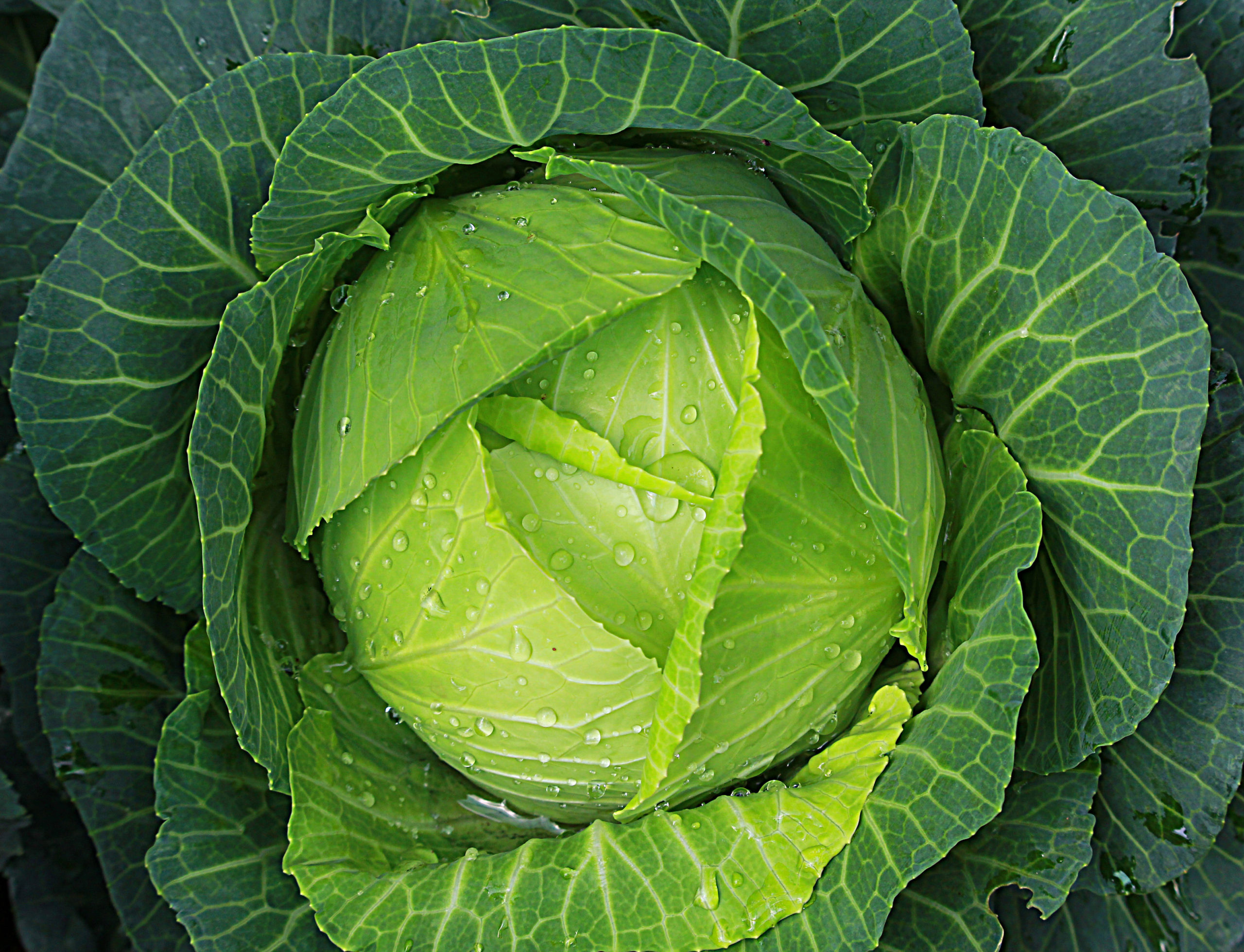 I noticed drastic differences in my energy level and mood within a week of beginning the supplement and nutritional protocol she recommended for me. She has gone above and beyond for me and my curious nature, and has encouraged my understanding of the interconnectedness of the human body. Katrina has treated me with respect and concern because she believes that my body has been created in the image of God and I am precious to Him.
Katrina has helped me find what was causing my hot flashes, lack of energy, blemishes and extra weight, but didn't overwhelm me with the information or steps I needed to take in order to heal. Her knowledge, drive and love for better health is obvious and so encouraging. God has really blessed me through her.
If you are truly ready to change your health and know you want to do it in a natural way, then I highly recommend working with Katrina. She helped me find the root cause of my health problems not just "fix" the symptoms of it. She helped me to understand how to use food for healing, and to gain a better understanding of what is healthy and what was not as well as what real nutrition is and how my body needed these things to function and heal properly. Her program for me was easy to follow and she was always ready to answer questions as well as share a recipe when needed. The bonus for me was seeing my energy and health return as well as seeing the other small issues I was not working on clear up.