There are more and more awesome specialty foods out there that I'm really excited about. Here I have listed our personal favorites with links so you can source them quickly. Just a heads up, they are affiliate links and that I will receive a small commission although it will not affect your price at all.
Thank you for your support which helps keep the membership price so low.
Some of these are things that are referred to in our Keto Cookbook as part of our Keto Challenge and some of them are discussed in the courses. I have listed some convenience alternatives if you don't want to save $ and make things like mayo yourself. I have also listed some of my favorite "treats" and foods on the go that I keep on hand for emergencies and special occasions.
Remember to please still read the labels so you can make good choices for you personally!
You know that you should eat organ meats but….
Well, there's no excuse now!  Pluck is a fantastic seasoning blend that already has high-quality organ meats in it.  You can put it on almost anything.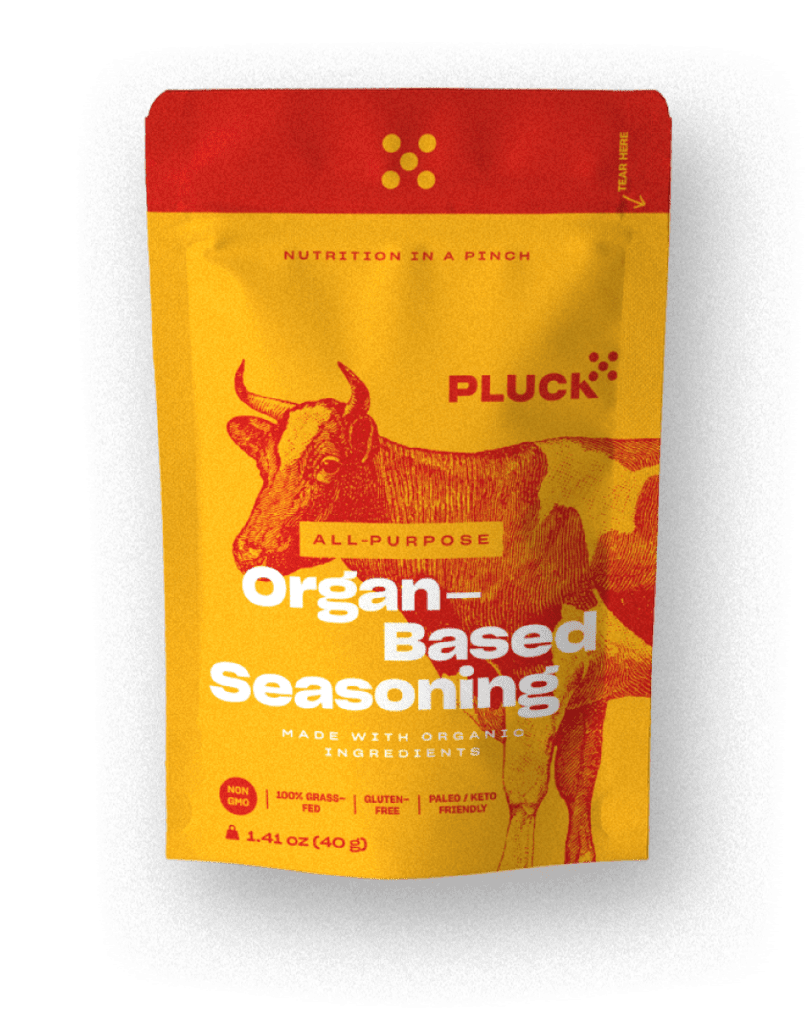 This company sells pumpkin seed tortillas and tortilla chips that are not only nutritious but also delicious!  These are made with prebiotic ingredients and cooked in healthy oils to give you a tortilla chip that you can feel good about! 
Use the code HEALTH2021  at checkout to save 15%
Getting in your healthy fats was never easier!
Primal Kitchen has given DFH members an exclusive 10% off when you  use the coupon code: DESIGNEDFORHEALTH