This test is to see levels of toxic and beneficial metals in your body.
Have you ever wondered if you have high levels of toxic metals?  Or if you are deficient in beneficial metals?  Do you have health conditions that are stubbornly not resolving?
This is a hair sample that will be analyzed to show you what metals you may be coming in contact with that are being taken in by your body.  The body tries to excrete them through the hair so we can then extrapolate how high the levels are internally.  This technique is useful for both toxic metals as well as nutritive ones.
If toxic metals do register for you, we will give recommendations for detoxifying them along with your results.  If you show deficient in the beneficial metals then we will recommend supplements to support your body finding balance.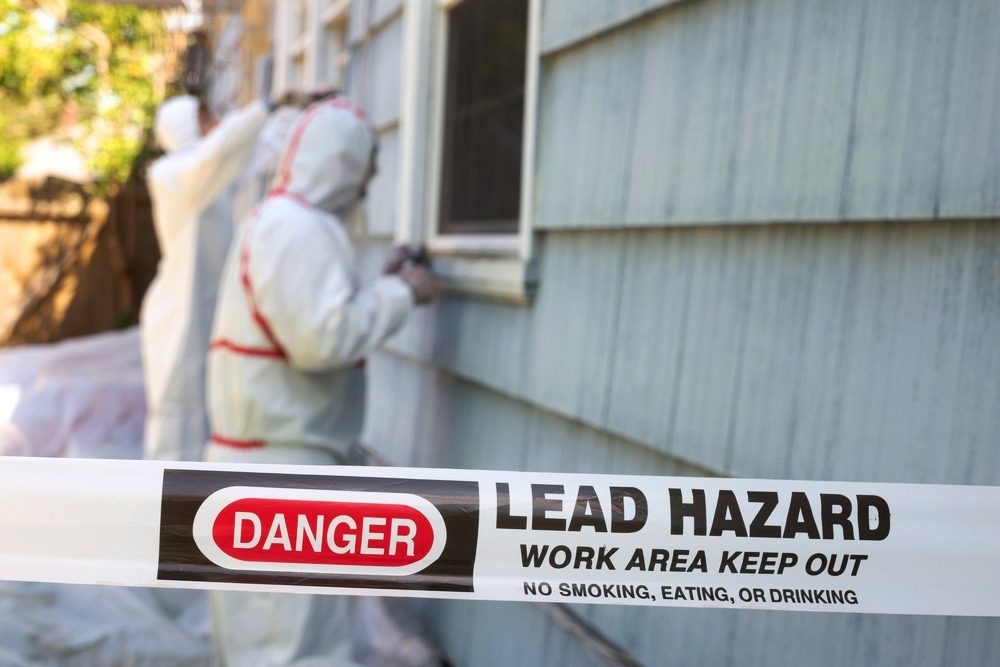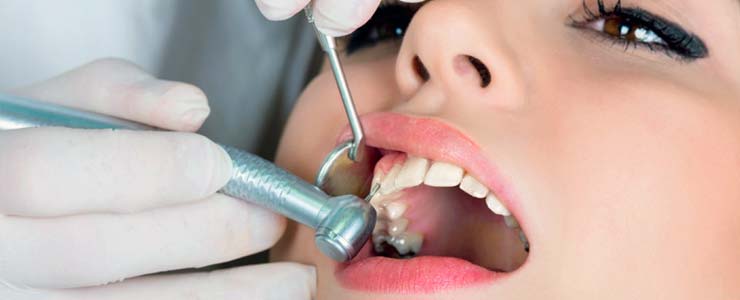 Aluminum
Antimony
Arsenic
Barium
Beryllium
Bismuth
Cadmium
Lead
Mercury
Platinum
Thallium
Thorium
Uranium
Nickel
Silver
Tin
Titanium
Calcium
Magnesium
 Sodium
Potassium
Copper
Zinc
Manganese
Chromium
Vanadium
Molybdenum
Boron
Iodine
Lithium
Phosphorus
Selenium
Strontium
Sulfur
Cobalt
Iron
Germanium
Rubidium
Zirconium
What comes with the test?
By buying this test through Designed for Health, you also a customized review and analysis of your test results!  
Our functional nutritional therapists will review your health history, food journals, symptom burden graph and test results.  Based on seeing the big picture of who you are as well as the details of this specific test, we will create a brief written interpretation and short video explanation of what your test results mean so that you understand how this fits into your overall health picture and what is going on with your body.  If there are deficiencies of beneficial metals, we will give you recommendations to correct those imbalances and if there are toxic levels of harmful metals, we will give you recommendations to detoxify those safely as well as ideas of how to avoid further exposure.
Our goal is to empower you with knowledge of how your body is operating and how to improve it naturally!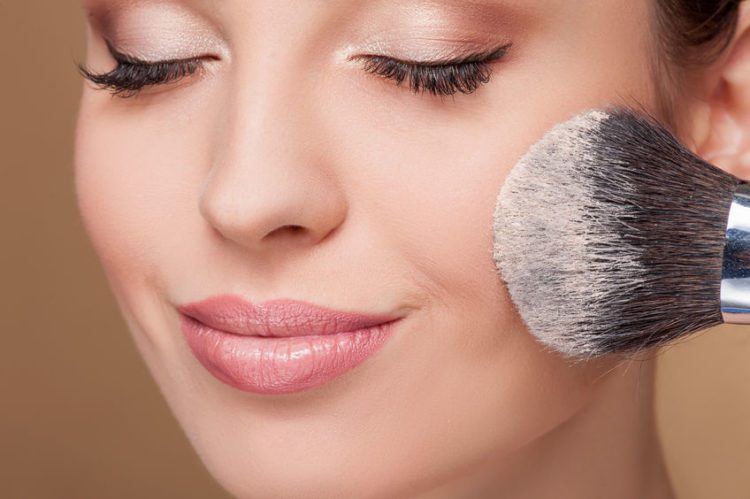 We also recommend checking out information in the Designed for Health membership courses to give you further information and resources as well as an opportunity to post questions on the Q & A board.  If you would like to discuss your test results further, you are more than welcome to also book a private consultation.  
Get started with the Hair Metals test.
I was so grateful to find Katrina Foe! It was very nice to work with someone who saw me as a person with individual and specific needs, rather than just a line on a list to check off. Katrina took the time to hear the whole picture and put together a protocol carefully put together just for me. She was always available to answer my many questions! I was excited to see just how much improvement we made, even eradicating an issue that I had been chipping away at for many years. I highly recommend Katrina for your medical needs!
Katrina Foe is God's gift to natural medicine. As I have worked with her I have seen how she truly cares about me as her patient and friend. I have health issues that are fickle and hard to tease out. Some doctors would have given up by now or just given me meds to make the symptoms go away, but not Katrina. She has a determination to see me healed so she has stuck with me in searching for the root of my issues. This is the first time in my life I have ever made progress with my health, as well as issues I did not even realize were related to my gut and diet! My E-coli has been completely eradicated and my stomach cancer threat completely avoided! I can't recommended trusting her with your health needs highly enough!
I really enjoyed working with Katrina and felt very comfortable talking about my issues in an easy relaxed environment. I feel like I got significant relief from my digestive symptoms by taking the supplements Katrina recommended. I also experienced healing in my foot from plantar fasciitis using the many techniques Katrina gave me. Overall I was happy with my experience and outcome and wouldn't hesitate to recommend Katrina to a friend.
Here are the instructions for taking the Hair Metals test.  It is important to read and follow these precisely in order to ensure accurate results.