Designed for Health Membership
Our unique, community-centered platform allows you to take control of your health and learn how to address your specific issues in a customized way!
Are you tired of not feeling your best?
Have you been frustrated by short appointments with doctors that just give you more prescriptions?  
Do you want to find the root cause of your issues? 
Are you concerned about your health in the future? 
Have you tried changing your diet and taking supplements but aren't sure if what you're doing is the best choice for you?
Are you ready and willing to take charge of your health and get real results?
Welcome to a New Healthcare Model!
At Designed for Health, we allow you to enter into the driver's seat of your health journey!  We have several options to allow you to choose how you want to dive in from DIY to VIP and everything in between.  Our goal is to empower you to make educated health choices in your life so that you can find your optimal health!
Want to learn how your body works with the focus on how to improve your own health?  Then this is the place for you!
We have more courses coming on topics such as Understanding Endocrine (Adrenals, Thyroid and Sex Hormones), Better Brains, Unraveling Autoimmune, Molds & Metals and more!
All of these have tons of action-oriented things you can do yourself throughout the courses to jump start your health journey.
What's Included, You Ask?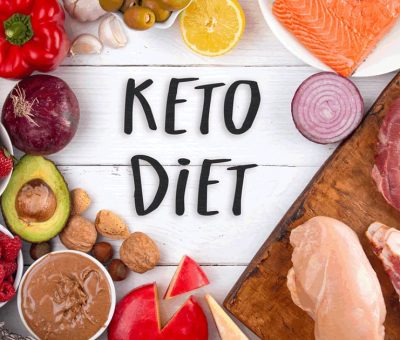 Blood sugar dysregulation is the root cause of most chronic disease and is easily reversible.  Let's regulate it and shed some unwanted weight as a side benefit!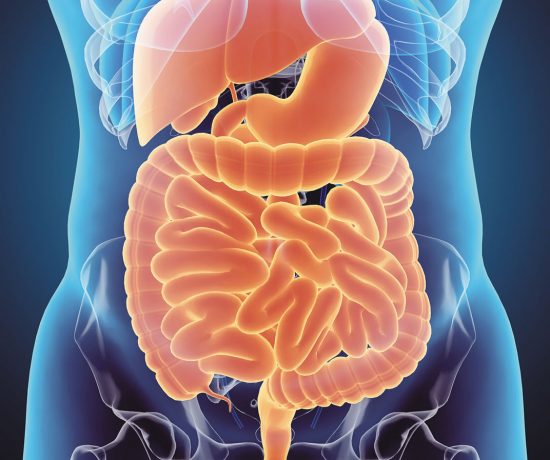 All disease begins in the gut, right?  Let's make sure that you are getting digestion started properly so that all that quality food gets where it should go!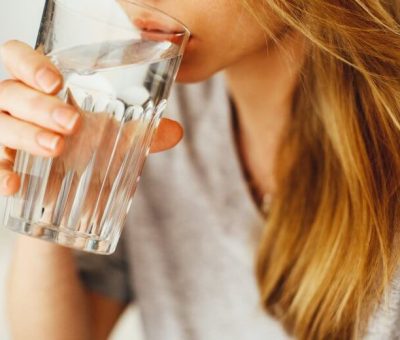 Did you know that dehydration is one of the most common health issues?  This cheap and easy challenge will make everything run better!