Personal attention - Profound results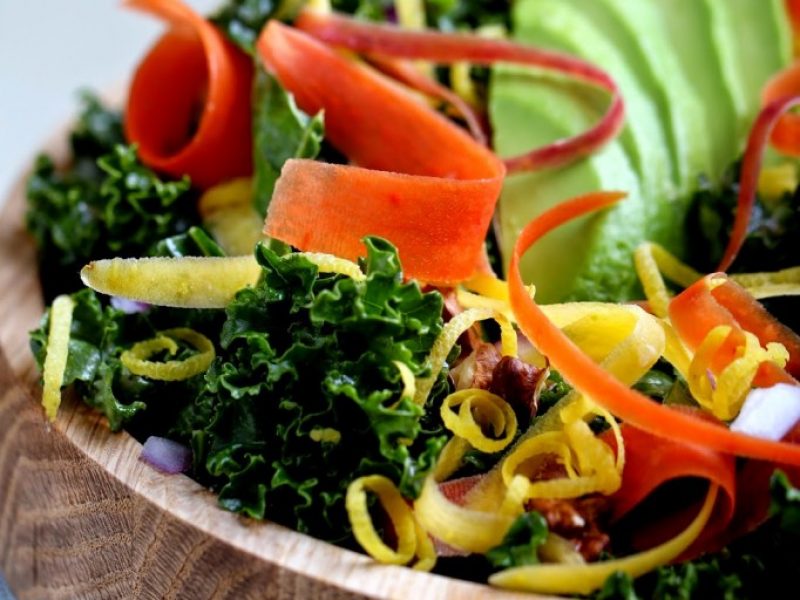 Ultimate Consulting Package
3 - 50 min consults
5 - 25 min consults
This private time with a Functional Nutritional Therapist is a great opportunity to go over lab test results, ask questions about diet implementation, discuss symptoms or just ask questions – it's up to you because it is YOUR time!
Each of these would be scheduled separately within a year.
This does not include the lab tests or supplements which would be purchased separately.
I went to see Katrina when preparing to try to conceive my third baby. I had past fertility problems and wanted to get a head start on preparing for a healthy pregnancy, even if it took awhile like the previous two. She was so helpful in laying out our options, and answering any questions we had. She cares about you as a person, and not just another patient to "fix" and send on their way. We got pregnant on the second month of trying and now have a beautiful healthy 6 month old baby girl.
Working with Katrina has changed my life. Before I worked with her I had problems with inflammation. It was all throughout my body. I really tired and lethargic all the time. I was missing out on life with my kids. I am extremely thankful for the time that she has taken to research so many supplements. She has been extremely knowledgeable about all of my hormones and blood sugar issues. The time she has spent researching the best products saves me so much time. What I love best about working with her is that she is always positive and encouraging about everything going on. Today I have a lot more energy. I have been able to play soccer and go on bike rides with my kids. Thank you Katrina
Katrina is amazingly knowledgeable about nutrition and how the body works.  I have learned so much from her.  She has helped me to lose over 50 pounds with Keto and has made my acid reflux totally disappear.  She has balanced my hormones and blood sugar. She is always willing to answer questions.  I have loved working with her!