Each of the packages below includes the cost of the labs listed as well as a brief interpretation of them and a set of customized recommendations based on your labs written by a Functional Nutritional Therapist.
If you are ordering any lab tests, we require that the following information be filled out prior to you receiving the results from your lab tests so that we can use this information to guide our recommendations. If you have already completed this information with prior labs then you are all set to go!
Analysis of 40 different species of mold and how they are affecting you so you can see if mold spores are destroying your health and how to address it!
Simple swab test to see what exactly makes you tick so that you can take control of your genes and optimize them with epigenetic choices!
At home collection kit to evaluate the sperm and give great direction as to how to improve the babymaking process.
Complete thyroid panel for ongoing thyroid maintenance.  Start with the Overall Optimization package first though, this is for follow ups. 
This package is for couples that are either struggling with infertility or just want to optimize their baby's health.  It includes a complete screening for all potential causes of infertility as well as personalized gut and detoxification protocols and fertility diets.  We'll run a cycling hormone and adrenal panel for mom, sex hormone and adrenal panel for dad, semen analysis for dad, and comprehensive blood work with additional infertility/prenatal markers for both mom and dad.   This package also includes 2 – 50 minute private consults. 
Let's not just get pregnant, let's make the healthiest, smartest and most beautiful baby possible!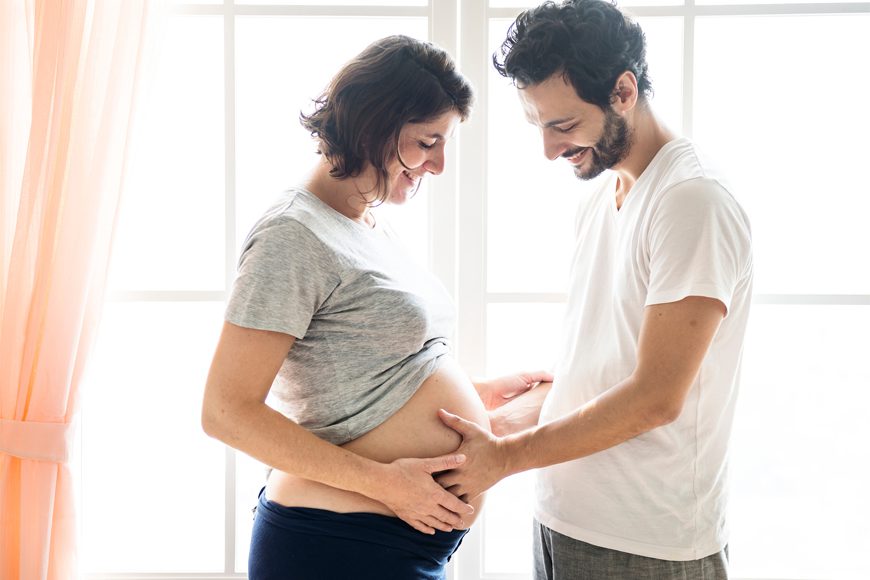 This is a bundle of the MRT food sensitivity test, sex hormone panel, adrenal panel, and comprehensive blood work, organic acids test (micronutrient levels and more), and mycotoxins test and a bonus of 2 – 50 minute private consults.  
This package is a great choice if you are struggling with a serious condition or if you just want to take your health seriously!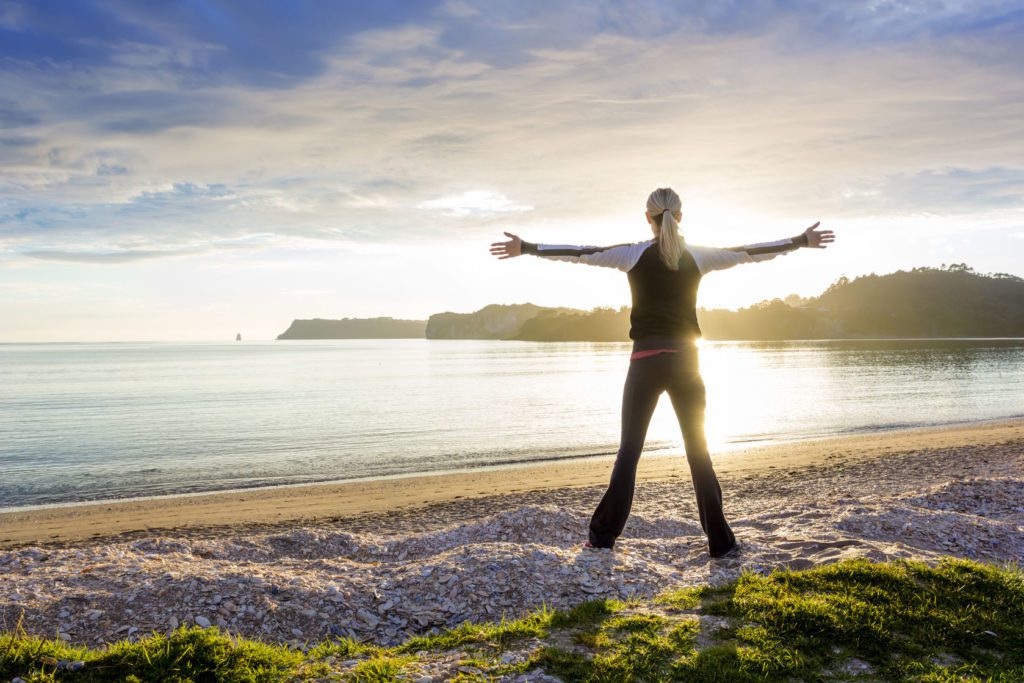 Private sessions to discuss the lab tests or other concerns may be booked for an additional fee.  We also highly recommend going through the Designed for Health membership courses alongside doing lab work to help you understand the big picture of the work you are doing and how to implement the recommendations.
I was so grateful to find Katrina Foe! It was very nice to work with someone who saw me as a person with individual and specific needs, rather than just a line on a list to check off. Katrina took the time to hear the whole picture and put together a protocol carefully put together just for me. She was always available to answer my many questions! I was excited to see just how much improvement we made, even eradicating an issue that I had been chipping away at for many years. I highly recommend Katrina for your medical needs!
Katrina Foe is God's gift to natural medicine. As I have worked with her I have seen how she truly cares about me as her patient and friend. I have health issues that are fickle and hard to tease out. Some doctors would have given up by now or just given me meds to make the symptoms go away, but not Katrina. She has a determination to see me healed so she has stuck with me in searching for the root of my issues. This is the first time in my life I have ever made progress with my health, as well as issues I did not even realize were related to my gut and diet! My E-coli has been completely eradicated and my stomach cancer threat completely avoided! I can't recommended trusting her with your health needs highly enough!
I noticed drastic differences in my energy level and mood within a week of beginning the supplement and nutritional protocol she recommended for me. She has gone above and beyond for me and my curious nature, and has encouraged my understanding of the interconnectedness of the human body. Katrina has treated me with respect and concern because she believes that my body has been created in the image of God and I am precious to Him.